Check out the free ebook
The State of IT Employment 2018 is a straightforward guide that covers everything an IT pro needs to know about the state of network management.
Based off national data from Payscale.com, Study.com, and Tomsitpro.com, this ebook offers the latest info to help you stay informed.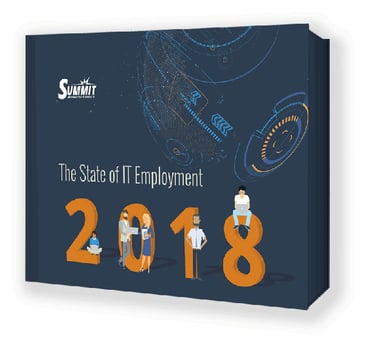 What's inside?
Nationwide salaries
Useful certifications
Upgrading equipment
How to keep your network secure
Preparing for a natural disaster
Network and server monitoring tools
Handling network attacks